I like to try a gamut of products- from kitchen items to personal care to art stuff.
If it's something we would normally want to try- I'll review it.
So when I had the opportunity to try some artsy stuff (Kasey LOVES arts and crafts) I jumped at the opportunity!
I had Kasey sit down at her table and try out this manga paper and acrylic paint!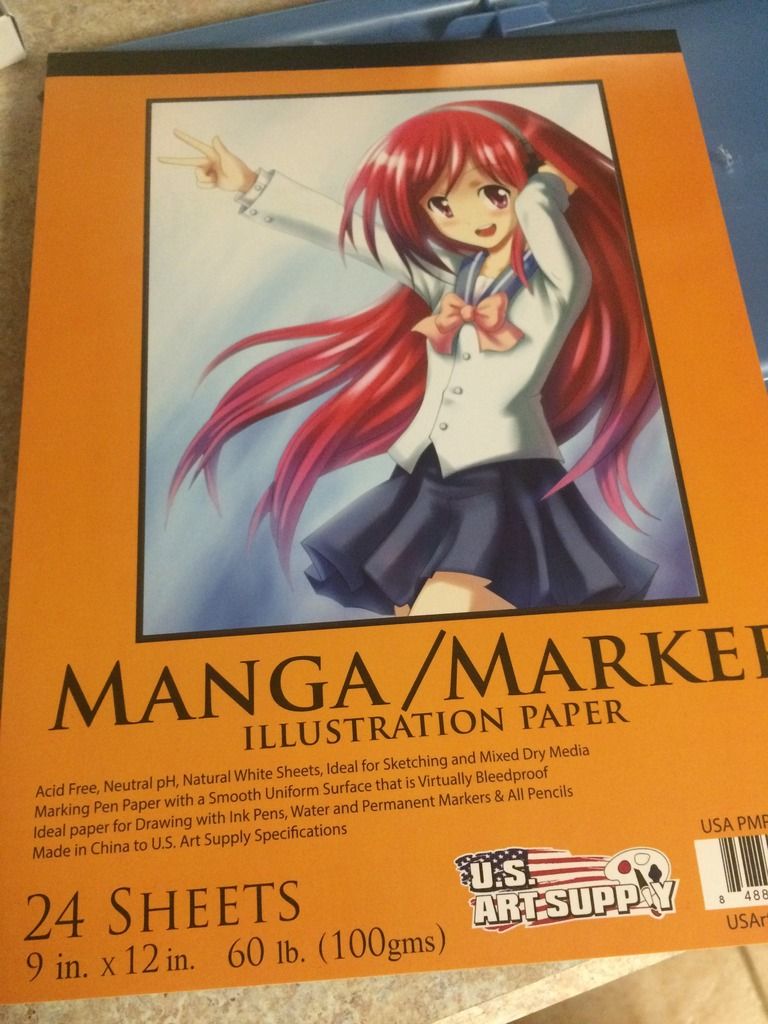 Until receiving this product- I had never realized there was paper specifically for drawing manga and the like. I do admit that none of us in this house are that talented so we settled for trying it out with the paint by the same company (U.S. Art Supply).
These are the paint colors that came in the acrylic paint set: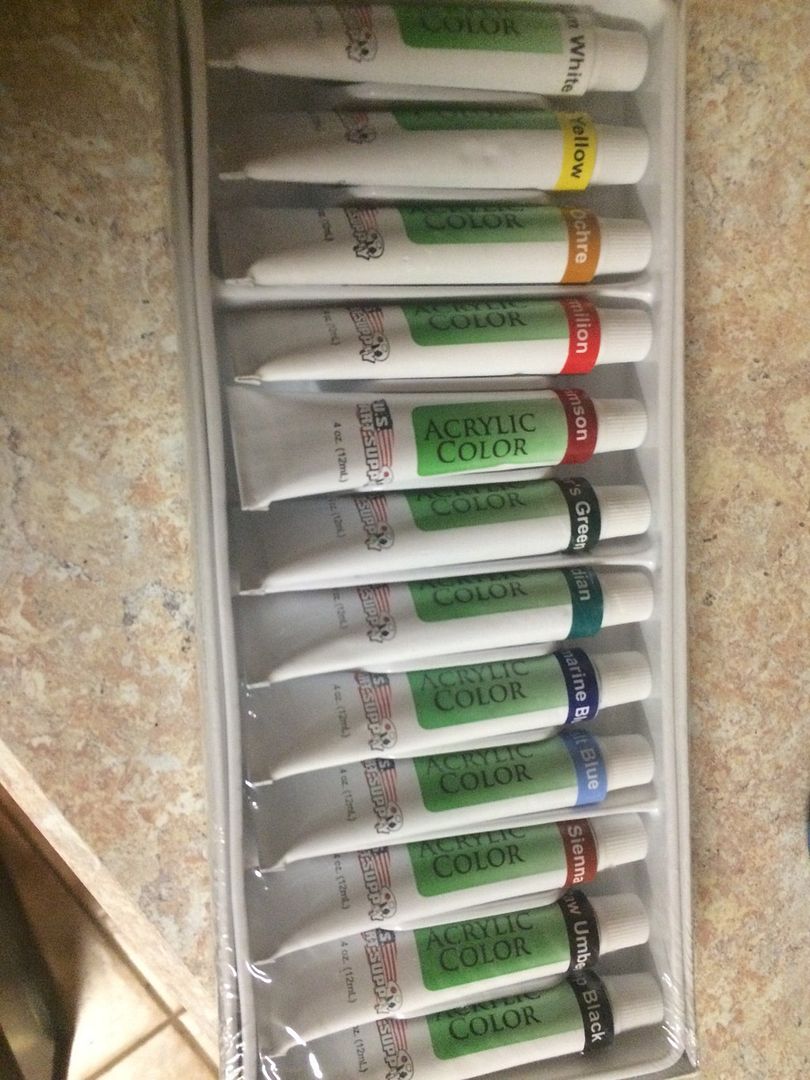 I was a bit skeptical at how much Kasey would get to use these since they are such tiny tubes. I know they are intended for adults typically but I like letting Kasey use adult art mediums rather than JUST finger paint.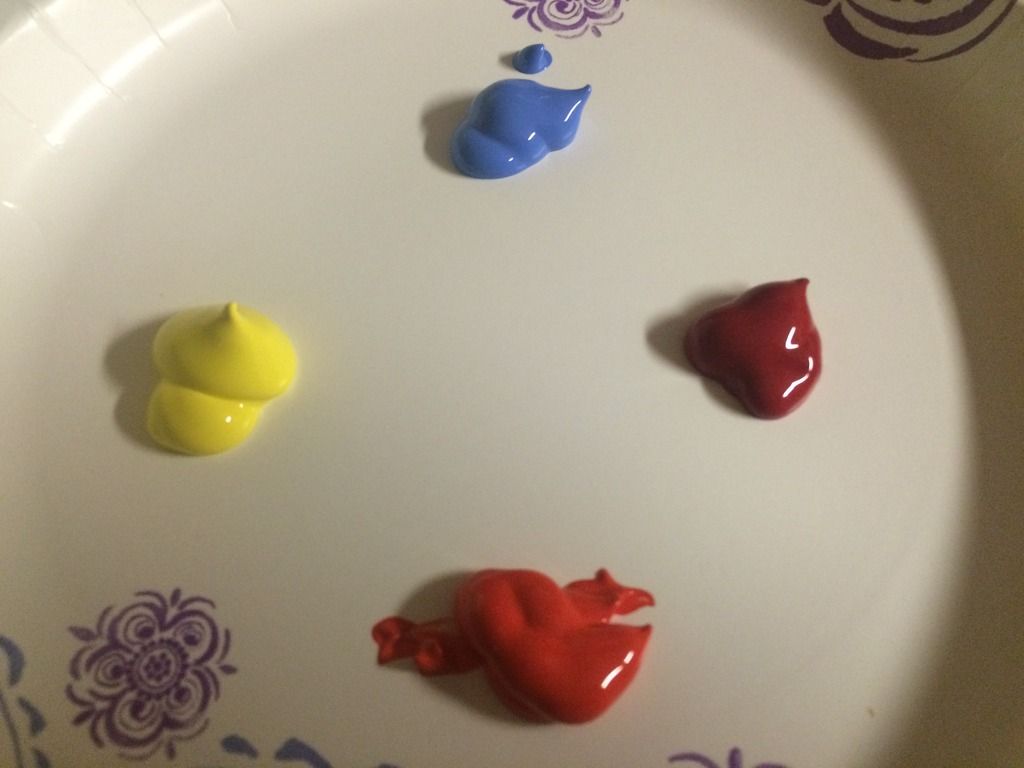 These are the colors she picked- she covered several sheets of the manga paper with her artwork (which I admit ended up like a brown blob because she adores mixing paint colors to find new colors which always leads to a brown blog). That little bit of paint on that plate went a long way!
It also adhered well to the manga paper- which is a bit shiny and slick in comparison to regular paper that we've used in the past. I liked that the paint didn't make a hole in the paper- it's good quality paper. Overall- she's going to get a lot of use and enjoyment out of these 2 products together! I'm impressed and will continue to purchase this brand of acrylic paint!
You can find the manga paper here: http://amzn.com/B00PGA8RRM
We also like their oil painting paper too: http://amzn.com/B00PG3DHT2
The oil paper is excellent with all oil based paints- it comes with 15 sheets of paper in each pad of paper (vs. the 24 in the manga pad).
and the paint here:
http://amzn.com/B00LH18OGS
As always- I received this product in exchange for my honest review. My thoughts and opinions on this product are my own and not influenced by how I obtained the product.