Baltic Amber Teething Necklace Review

When Kora was little I heard about Amber teething necklaces for the first time- but I was skeptical. As "crunchy" as I tend to be since becoming a mom- some things I can still be a bit skeptical of. However, with Renly we got him one as soon as teething started turning our sweet boy into a sad little fellow. When that necklace broke- I didn't order a new one (no idea why) and regretted it. However, I recently ordered a new one and I love it even more than his first one!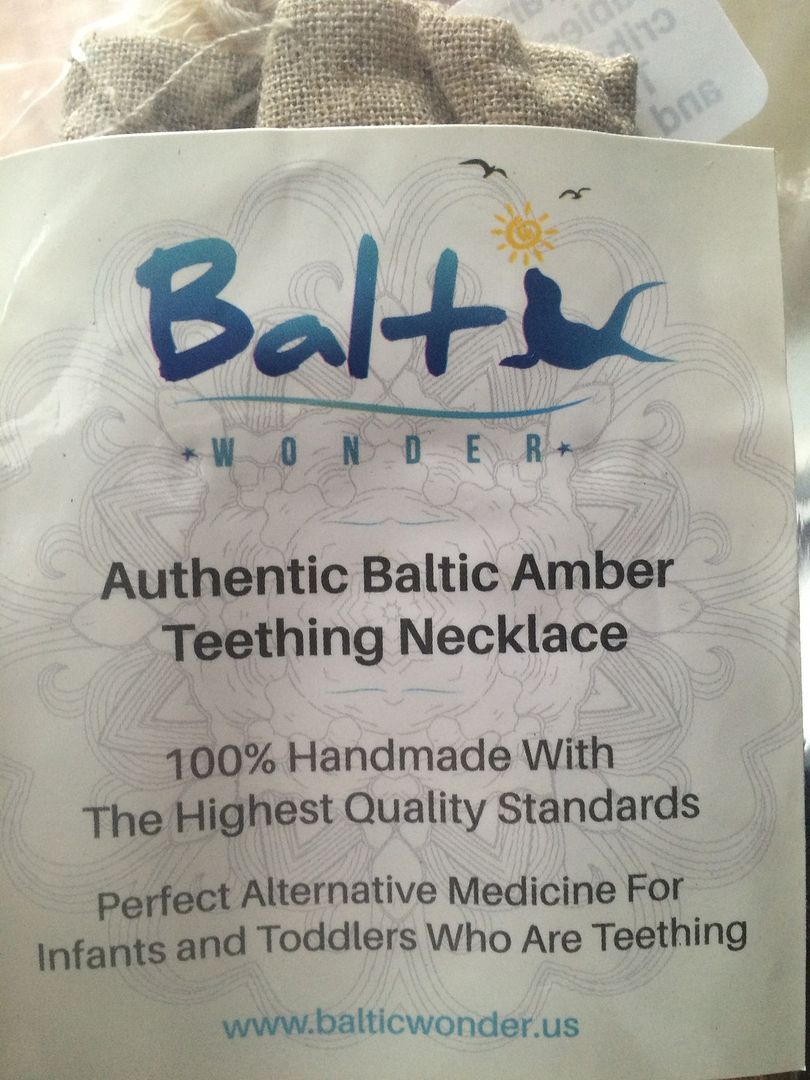 It comes with a Certificate of Authenticity with instructions/warning info on the reverse side.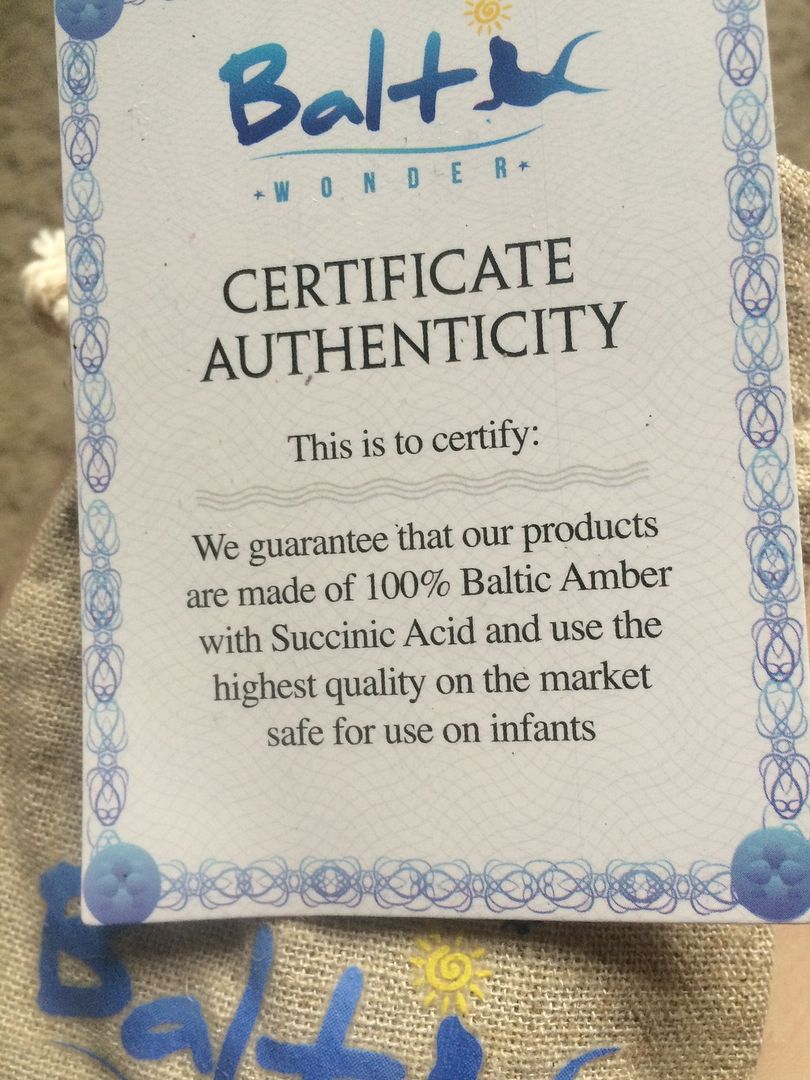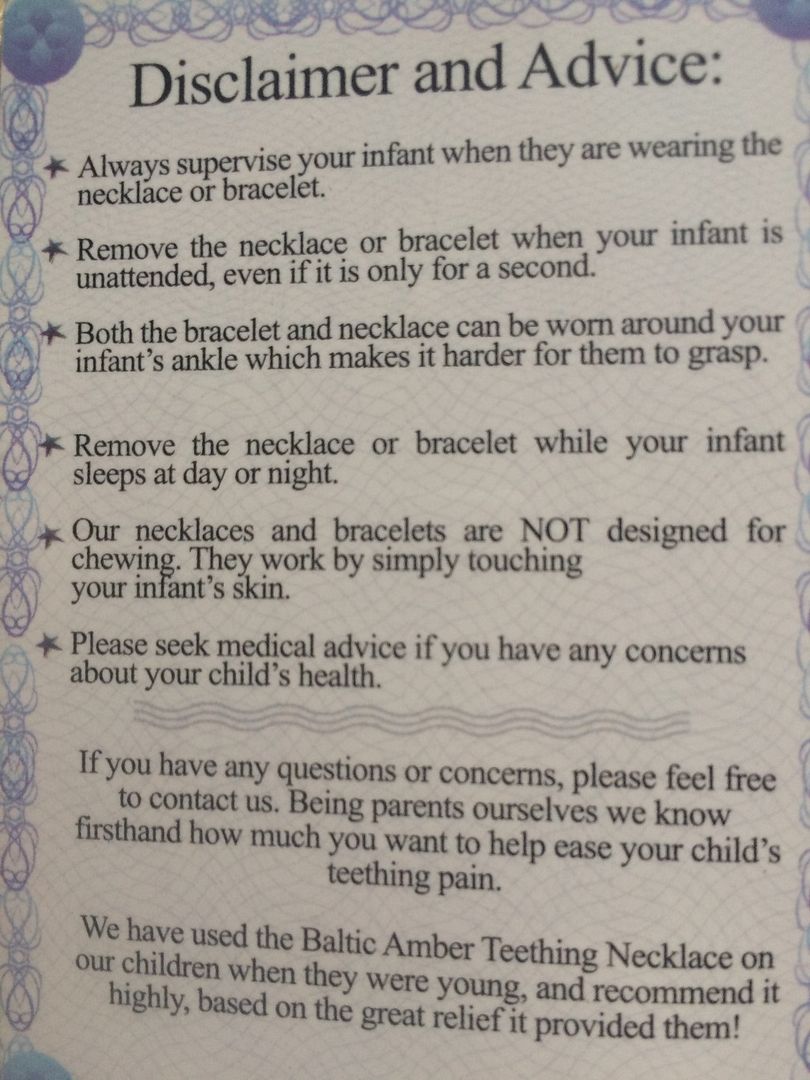 It also comes with a cute little bag for storing it when not in use (or when your little one no longer needs it) - which I love! Somehow I forgot to take a picture of it.
I love the rich amber color. I love that it is both helpful and looks great! I know what its like to be skeptical about the use of a necklace as a teething remedy but I really have seen a different in Renly when he's wearing it!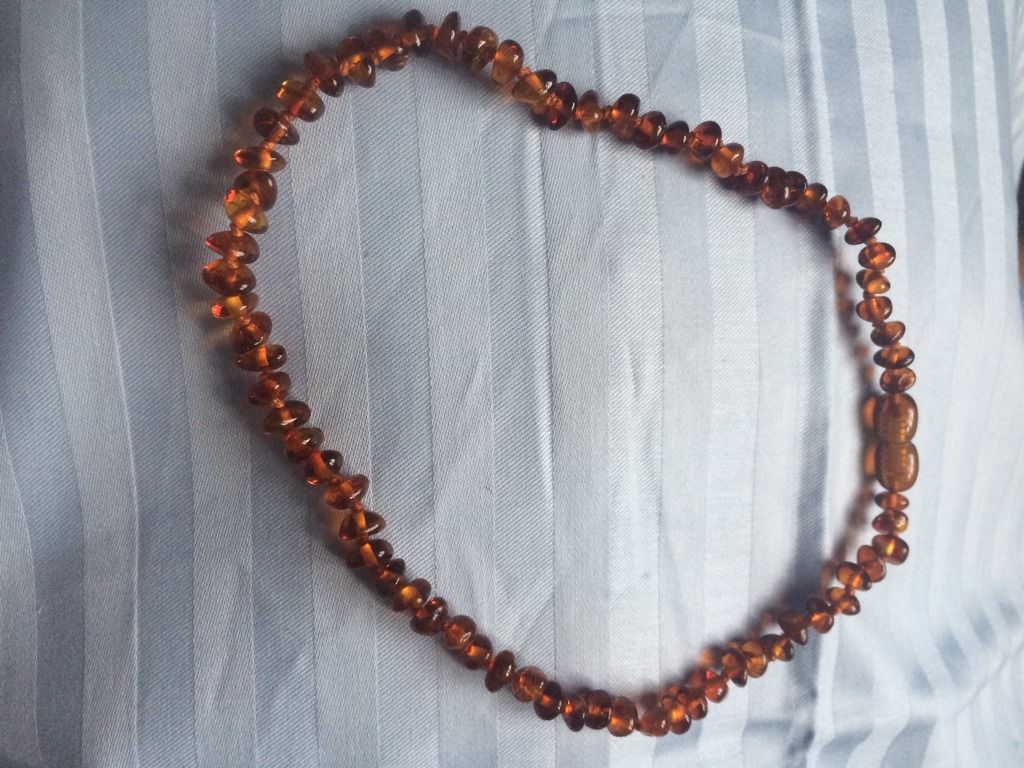 Definitely more stylish than him dragging around a frozen washcloth constantly! It's also gender neutral so little boys and little girls can wear it. I know some think of necklaces being mainly for girls- but I love the look of this amber teething necklace on my little guy.
Want to buy one? Head here and get one for 16.99 with free shipping (if you are a prime member). These are definitely a go-to item for my little ones and for baby shower gifts!
Disclaimer: I received this item for free/at a discounted price in return for my honest, unbiased review.