It's no secret that I love coffee. Although- I do like a fair bit of creamer in it as well.
The best coffee is fresh coffee. I love purchasing coffee beans and grinding them up as I need to- however, I don't do that often because I wasn't in love with my coffee grinder I was using. It is one of those ones you plug in and it does one speed and you hope you stop it at the perfect time for the coarseness you want.
However, I recently received the Blisslii Cermic Coffee Grinder for review. It's aeropress compatible which means it fits perfectly over the top of my aeropress so I can grind coffee beans directly into my aeropress. I love that it gets a consistent guide whereas some grinders undergrind half your beans and overgrind the others.
Why use a Cermic burr grinder? No smell or rust getting in your precious coffee and it keeps the yummy coffee smell intact. It comes with a lovely coffee scooper that doubles as a clip for holding your coffee bean bag closed so the beans don't go stale.
This grinder does have a small capacity- but you don't need to grind a ton if you are grinding it fresh daily for coffee.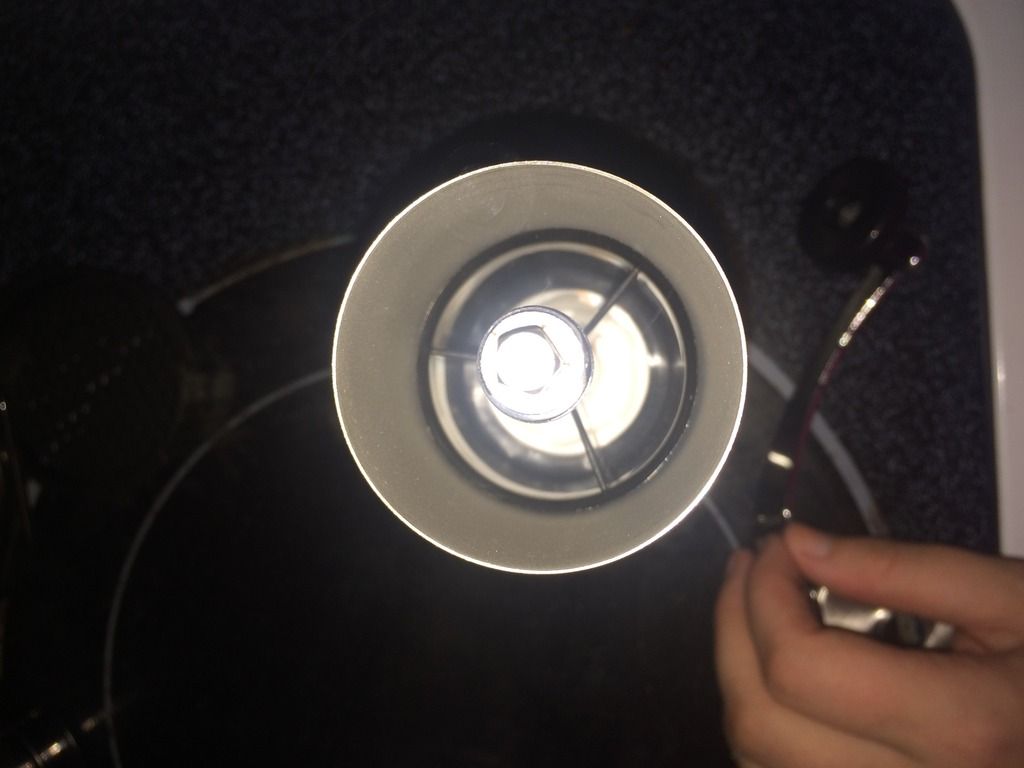 Definitely in love with this little coffee bean grinder. Great for taking on camping trips or anywhere you won't have great access to electricity. Definitely keeping this on my coffee shelf!
You can purchase this coffee grinder here: http://amzn.com/B00ZQSMVF8
I received this product at a discounted price in exchange for an honest, unbiased review. The opinions stated in this review are my own*