I'm not sure if I've ever mentioned it on here- but I have curly hair.
Curly hair is a beast unto itself. I wish my mom had realized how to care for curly hair when I was young- it would have made my teenage years much more bearable.
Taking care of mine and my kids curly hair (Kasey has straight hair but the other 2 are curly headed like me) is a priority- I want them to grow up knowing how to care for their hair without having to deal with years of poofy hair.
The biggest things I had to learn was :
1) No towel drying curly hair- use a tshirt. Towels draw out too much moisture which curly hair needs to prevent poofiness.
2) Detangle in the shower- this prevents a lot of hair rippage. I lather in conditioner then use a wide toothed comb such as this to detangle.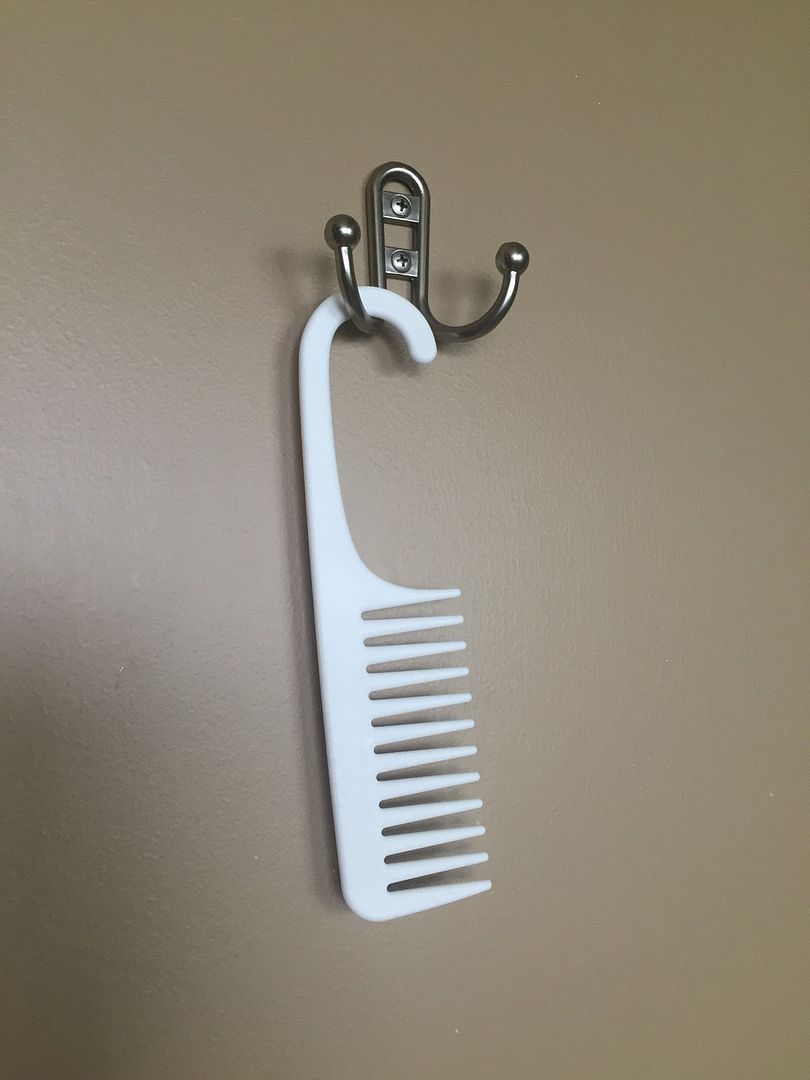 3) Conditioner is your biggest friend. As a rule- I cowash- which means I use conditioner vs. shampoo in my showers throughout the week. Curly hair needs moisture- rather than having the good oils stripped by shampoo. I wet my hair, lather with my favorite conditioner (I switch between SLS free conditioners- AS I AM Cowash is a fond favorite of mine), detangle and rinse. I then "plop" my hair using a t-shirt (youtube "plopping") and let dry.
4) Sometimes- shampoo is necessary. I wasn't using it at all and then realized that once a month or so- I needed to clarify and strip out some of the extra stuff. I had heard of people doing so but hadn't been doing it- didn't want to mess up my hard work. However, I realized a good shampoo- made for my type of curly hair could really help those times I needed to shampoo. So - I use 2 types of Tosca Curls shampoos.

The bathing infusion is for thick, coarse curly hair (mine) and the Energizing Therapy is for fine, normal curly hair (Kora and Renly's). Adding a shampoo once a month or so in between co-washing has definitely improved my hairs health.
I also don't use regular hair dye on my hair- I use henna. All of this combined has definitely helped improve my hairs health- and helped cut down on hair breakage.
How do you care for your curls if you have curly hair?
What are your favorite products?
You can find these two shampoos here: http://amzn.com/B005JZICD8 and http://amzn.com/B005JZI01W
I received my tosca curl products at a discount in exchange for my honest review/thoughts on the product.