It's no secret (although I haven't done a big post on it yet) that I've been focusing on weight loss this year. For once, a "New Years Resolution" has been followed through on!
Since January 1st- I've went from 206 pounds to 168. I have much more to drop but up until now I've just lost weight via changing how I eat.
Now I'm ready to add in exercise daily along with getting stricter with my sugar intake.
One of the important things when it comes to getting in shape is having the right tools- both when it comes to diet and exercise.
So I've been trying some different products to help me work out in comfort and ease.
First- an eco friendly, memory foam yoga mat! A latex free, memory foam yoga mat to be precise. 24 inches wide and 6'4" long (so that beginners have extra length).
I had previously owned a yoga mat but took it in the backyard for Kasey to sit on, left it out there and it got nasty in the rain. So- I needed a replacement for sure! This one is durable and free of harsh chemicals.
Definitely a win in my book! No fancy pictures because mine is simple and black- nothing fancy!
I've also been using a new resistance exercise band- it's very simple. No frilly packaging of any kind- just folded up in this little container.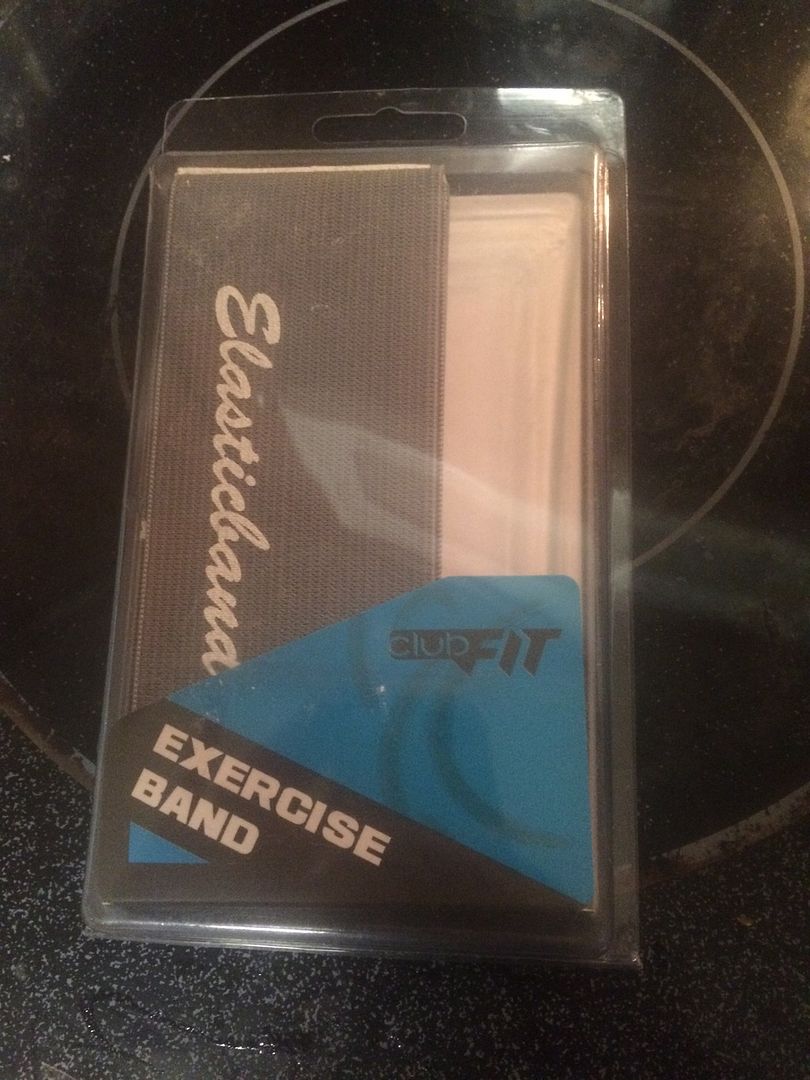 Now- my favorite part of this product is that the instructions/ideas for use are printed on the exercise band. No paper to keep up with. No struggling for ideas on incorporating it into your routine. No excuses!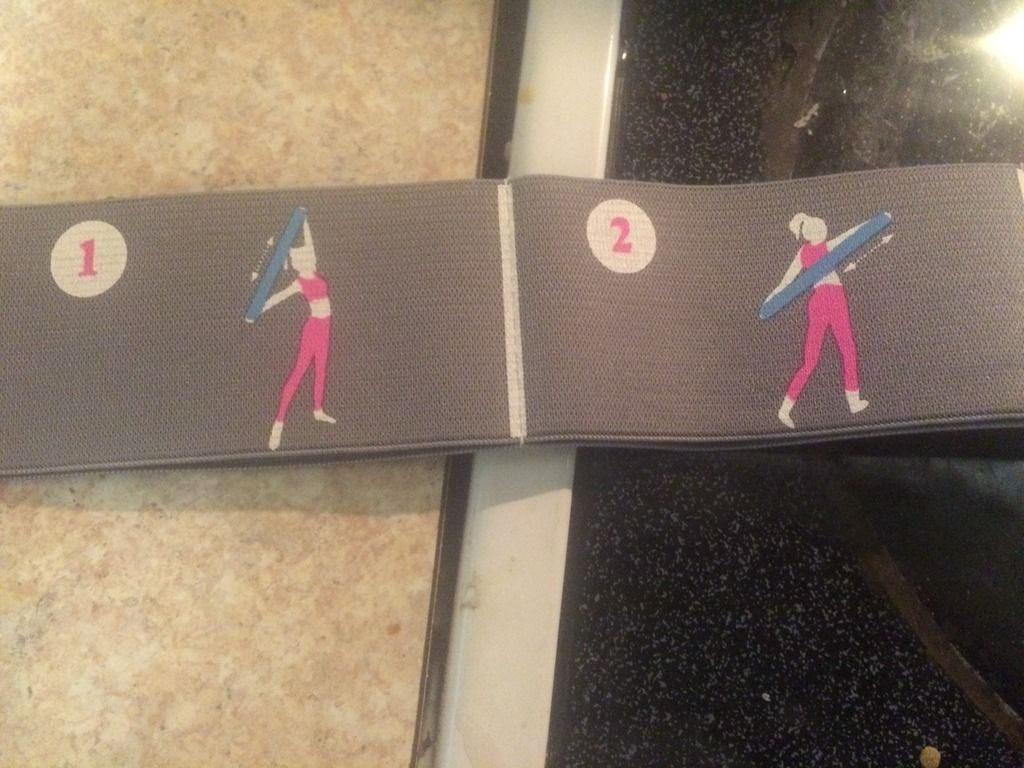 Takes all the guess work on how to use it out of the equation! It's wide and has looped ends to make it easy to hold on to with your ankles or wrists- which I love since I can be a bit clumsy with these things.
I plan on letting Kasey using it some for her exercise at home- although I do wish this product did for sure specify that it does or does not contain latex. I will be contacting the company and checking it before allowing her to use it.
I also intend to add some more items to our home fitness products but for now- these are a staple in my daily exercise routine!
3 lucky winners get to win a fitness band of their own! Enter here using rafflecopter:
Disclaimer: I did receive these fitness products at a discounted rate in exchange for my honest and unbiased review. I am always honest about my opinions on products I review or blog about.