I thought it would be good to start a post with ideas for gifts for the people in your lives! I'm always stuck when it comes to good gifts and so when I come across something- it'll go here!

For Grandparents/Parents
1. Funny Coffee Mug
Who doesn't love something humorous to drink their morning coffee out of? I know I love things that make me smile- whether you receive this from your child or give it to your parent- I think this will bring smiles to everyone!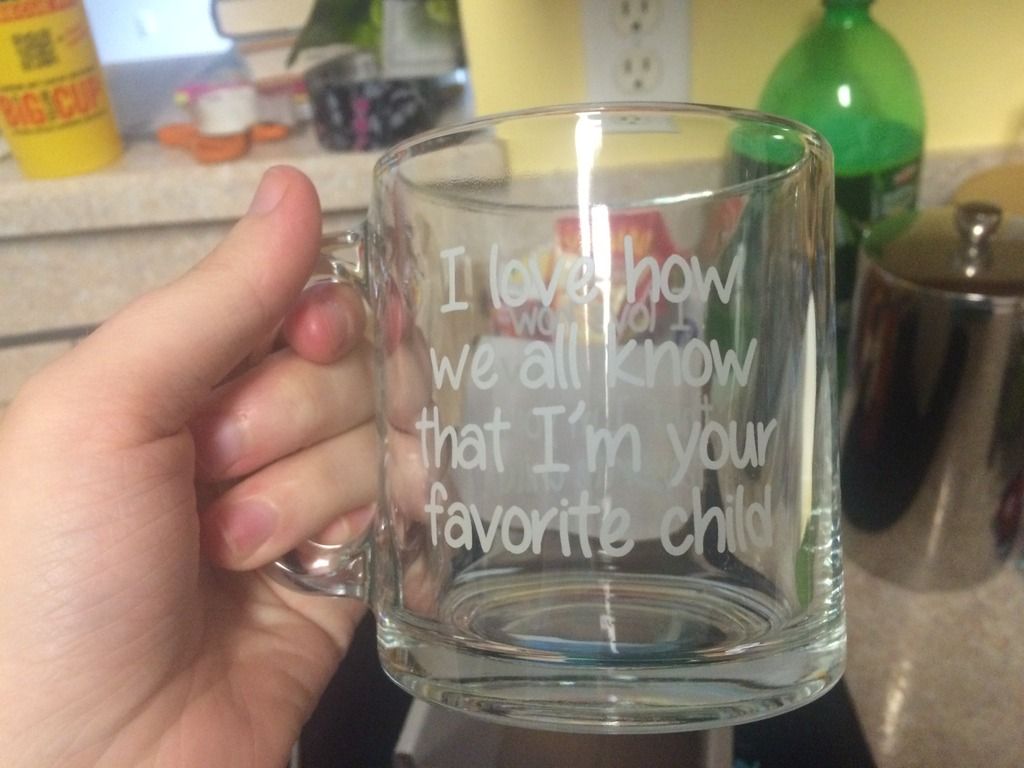 Thick glass (although like any glass you probably don't want to drop it to test the durability or anything), well made, writing on both sides so it doesn't matter which the your giftee holds it- they can see what it says. Comes packaged nicely to avoid breakage. Will give that special someone a smile!
This is a quality mug I tried: http://amzn.com/B00XM7WC7C
(I did receive this product in exchange for my honest opinion)
For new parents:


1. Baby nail Clippers
I don't know anyone who has enough baby nail clippers for their little ones! I have 3 kids and still can't ever find the nail clippers I have most of the time- and I have quite a few pairs lying around.
These are a game changer though- created to avoid accidentally cutting teeny fingers in the process of clipping those talon like nails! These BabyComfyNails are definitely on my baby gift list for all new parents!
Word of warning- they do seem to work best for infants and toddlers or older children with thinner nails. They don't work well on thicker big kids nails but they are a product targeted towards parents of small babies/toddlers. I love these and will continue to use them and gift them to new parents I know!

They can be found here: http://amzn.com/B00XAOGEYY
I received these for free in exchange for my review - my recommendation of them would be given regardless of how I received my pair!


2.Glass Baby Bottles
This is a favorite baby shower gift that I love to give to those about to be new parents. There are so many bottle options out there but people usually end up buying plastic because that's what is most often thought of when thinking of baby bottles.
However, glass is a good option- especially one with a silicone sleeve. The Runaby Baby Glass Bottle is my current gifting favorite.


It's BPA free and Phthalate Free. It's got a good handle for helping to hold it and comes in two size options: 4 oz or 8 oz. The one shown in the picture is an 8 oz. I got this one in particular for my sister in law to use with her new little one if she needed to pump for him. She loved it- until her 2 year old broke it- so a word to the wise- this is better for smaller babies/infants who will be supervised by a grown up when drinking out of it.
I love that it works with both warm or cold liquids and can be sanitized easily. This one is definitely a favorite of mine!
It can be found here: http://amzn.com/B0128M0CLE


3. Sleeping Mask
This may seem like an odd recommendation- but sometimes- a new parent has to nap. And sometimes- that nap comes in the middle of the day when its bright outside and birds are chirping.
What better way to help them get some ZZZZ's than to gift them a sleep mask with ear plugs. Even if they think its a gag gift in the beginning- they are sure to appreciate it.
I've been using one lately for my mid-day pregnancy naps (first trimester exhaustion is killer). It's super helpful when its bright outside and my eyes don't want to relax. I admit- its an odd adjustment at first since I hadn't used one in the past (although you always see people using them on tv) but - I definitely have been enjoying it.
I would probably use it for sleeping in on sunny mornings- but with 3 kids there is no sleeping in if I'm honest!
You can find the one I use here: http://amzn.com/B010OOXMME
It's 10.97 for the sleeping mask and ear plugs (which come prettily packaged) so its a good priced gift for any budget!
I received mine at a discount in exchange for my honest and unbiased review.

For Drinkers


1. Large Ice Cub Mold
Who doesn't love massive ice cubes in a glass of whiskey or bourbon? Adding a bunch of smaller ice just waters it down- you want ice big enough that it lasts under the intensity of heavy liquor. I got this in the mail, made one set of ice cubes with it, and then my husband snagged it for Friday evenings at the office. Each tray makes 4 large 2.25 inch ice cubes, its made so its easy to remove the ice cubes, made of flexible food grade silicone and it's dish washer safe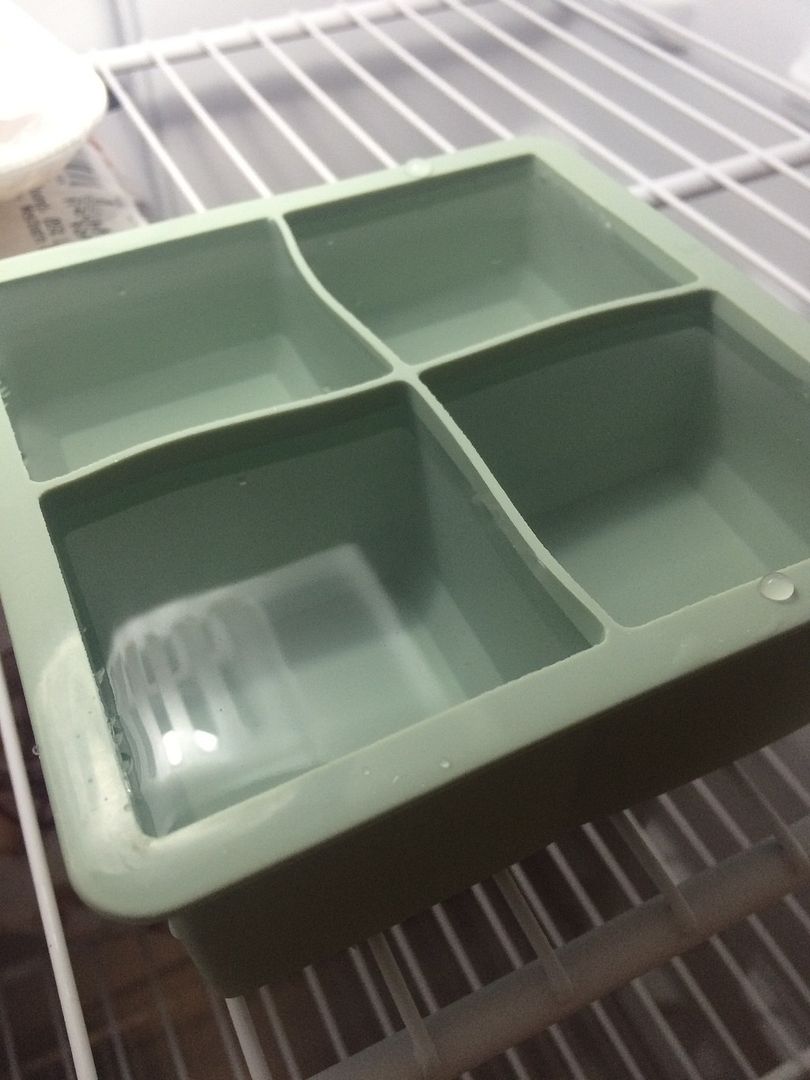 This isn't something I would have ever thought to order as a gift for someone until we got one- and now it's definitely going on my gift list for those people on my list who seem to have everything and who enjoy their liquor!
You can find it here: http://amzn.com/B00YOJRFP6
You can also order an accessory to this that will hold your massive ice cubes so that you don't need to put them in a ziplock baggy- you can find that here: http://amzn.com/B0113CHIQW
I received my order of this product at a discounted price in exchange for my honest review.

For the Cooks in Your Life


1. Danish Dough Whisk
I have wanted one of these for ages and finally got one in exchange for a review. All I have to say is- if you have someone in your life who loves to bake- buy them one of these!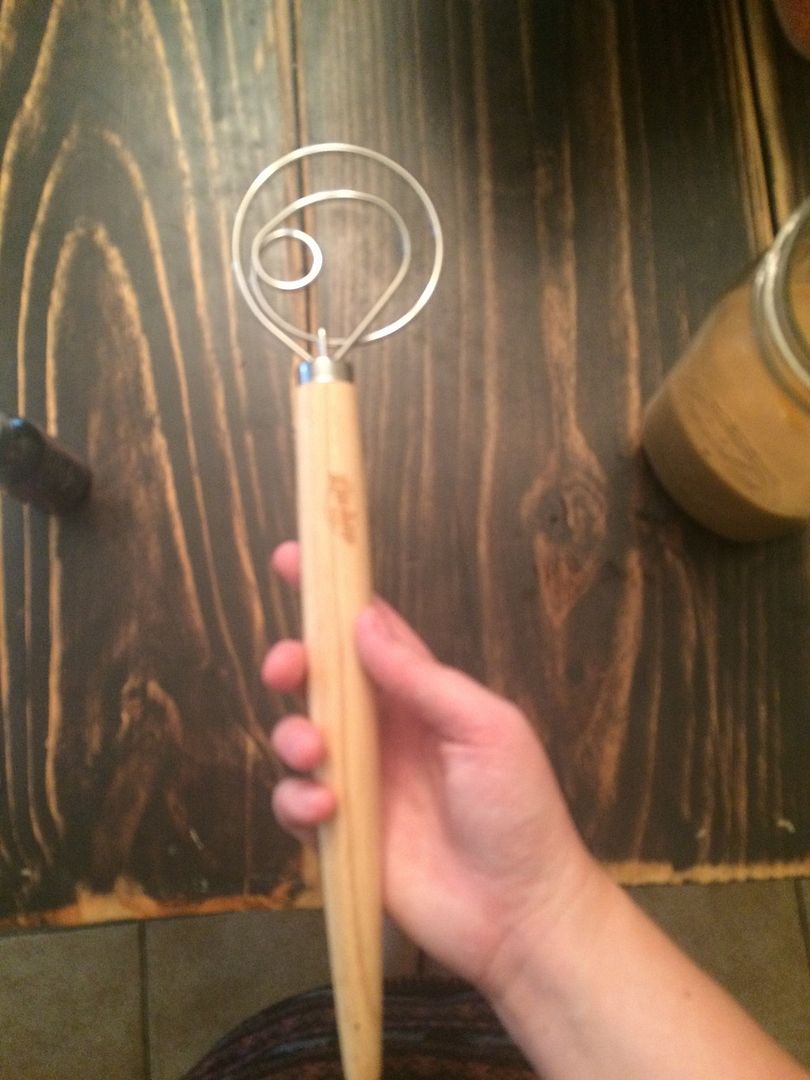 Isn't it beautiful?
How is it different than a regular whisk you may ask?
Well- it doesn't have all those fragile tiny whisk wires that get eaten up by dough and are a pain to clean off. This baby is MADE for dough. It's made for creating masterpieces out of flour and water and such.
It's easier to clean, its got a quality thick handle that can deal with anything you throw at it, and it helps make a lovely loaf of bread!
You can find it here: http://amzn.com/B00NS4B2DE
This one retails for 8.95 on Amazon which makes it a very affordable gift for someone!
(I received this product for free in exchange for my honest review).

For the Bearded Men in your Life
A few months ago- this is not a category I would have had to add- but lately Eric is growing his beard out- so we're trying quite a few beard products.
Thus- I've been finding out what products are good gift items and which ones are not.
One of the products that has worked well for Eric- is the Garvon beard balm (he's tried numerous beard oils and not been impressed). However, the beard balm he's currently using works well- although he does not love the scent. The scent fades quickly though so that keeps it on our recommendation list!
A 4 oz. tube is 19.95 which is not bad in comparison to some brands and this one contains natural ingredients. It can be found here: http://amzn.com/B00ZPLVIL4
It is made with jojoba oil and shea butter which helps to moisturize his beard and prevent the skin under his beard from getting itchy and dry. So far- he's really liking it and thus recommends it for anyone looking for a gift for their men with beards!
Disclaimer: We received ours at a discount in exchange for an honest review- and even more than an honest review- I recommend this product to others!
As much as I'm a girly girl at heart- I'm not the most knowledgeable when it comes to makeup. I can put on mascara and some eye shadow- but that's the limits to my knowledge.
I have been trying to change that lately and in doing so- I ordered the JGOB Blending Sponge. I have a nice brush kit but wanted something more malleable for blending (I eventually would love to learn some contouring).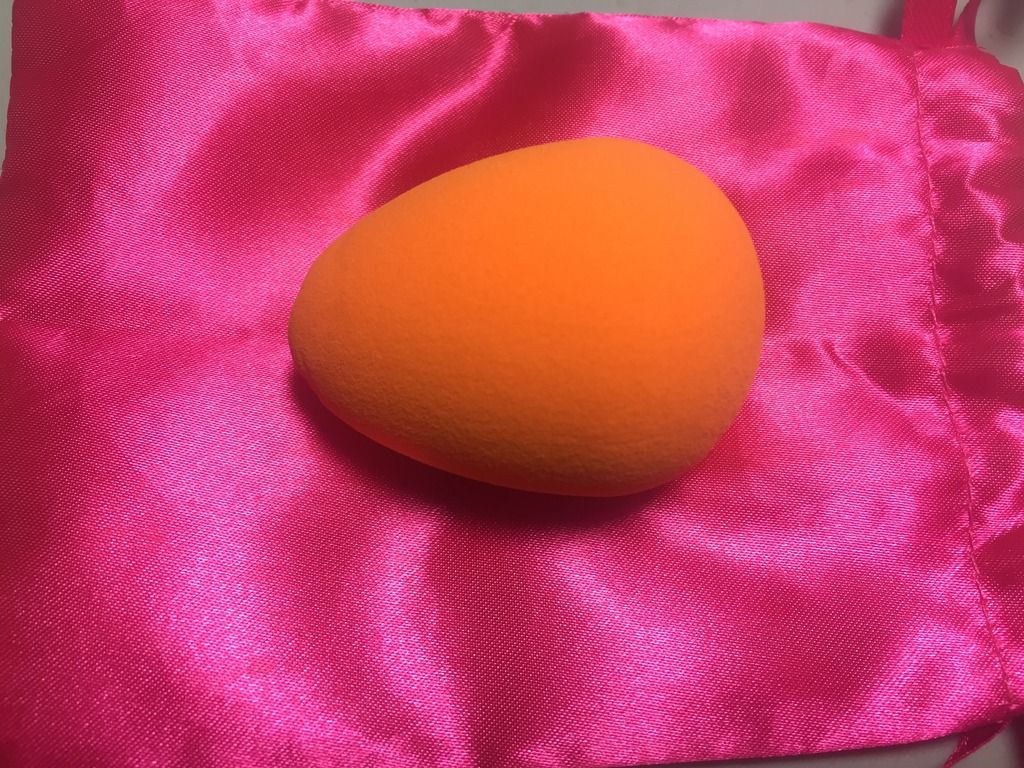 This is the nifty little sponge- there are different color options which you can see here: http://amzn.com/B00WVEQ7O6
I went with a simple color to match my other makeup applicators. This makes a good gift- its good quality, affordable, and pretty much any woman who uses makeup can figure out how to use it. Even I can use it- just not as a fancy makeup application tool!
(There will be no fancy make up tutorials from this chick) lol.
I received this at a discount in exchange for my honest review.