Konjac Wonderpiel Facial Sponge Review

I recently had the pleasure of trying a new facial sponge for review. Before going any further with this review- I will admit that I typically do not remember to wash my face daily. I've always had relatively clear skin until recently so never really thought about adding it to my skin routine.
With that said- since receiving the Konjac Facial Sponge- that has changed! The Konjac Sponge is 100% natural - made from vegetable fibers. No harsh chemicals or odd ingredients in this sponge. This particular one does have activated charcoal- but they do have some that do not contain it if that's a problem for you. This is the package it comes in: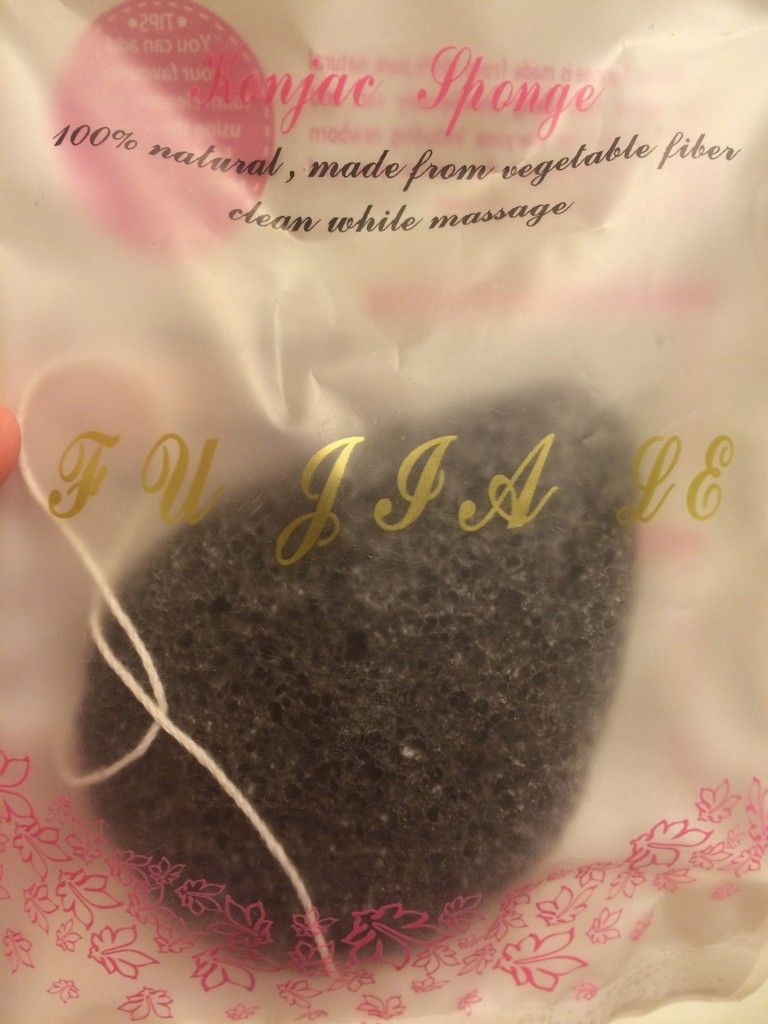 Nothing too fancy packaging wise. Easy to open packaging with clear instructions. One thing that is kind of surprising is that when you get it out of the packaging its quite firm. The instructions say to soak it in water for awhile- I tossed it in the sink under running water and after about a minute it was nice and soft. The texture is really cool as well. I like that it IS soft enough I could use it on the kids if I wanted something fancy to wash their face with.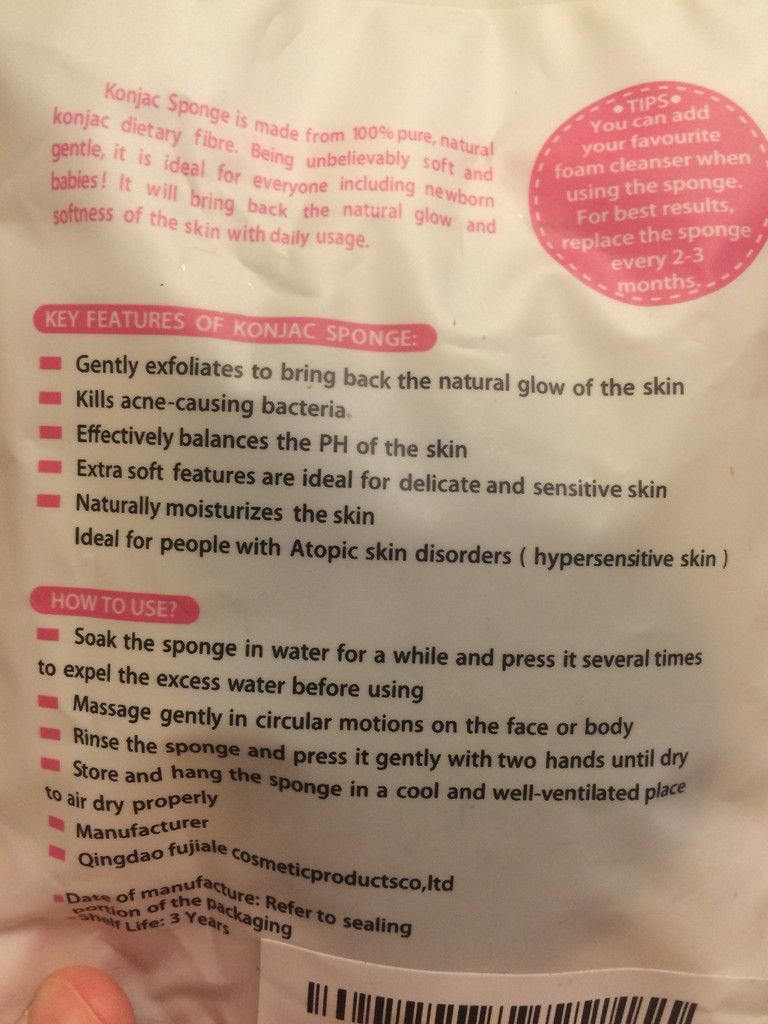 the packaging claims that it is ideal for people with Atopic skin disorders such as hypersensitive skin. Mine is not hypersensitive per se but I do have psoriases which after the birth of my 3rd child has appeared on my face! I have noticed a slight different since using this sponge. I sometimes also add some black african soap to my routine with this sponge.
The sponge comes with a little string attached so you can hang it wherever you want- I keep mine hanging next to my husbands sink (no hook next to my sink).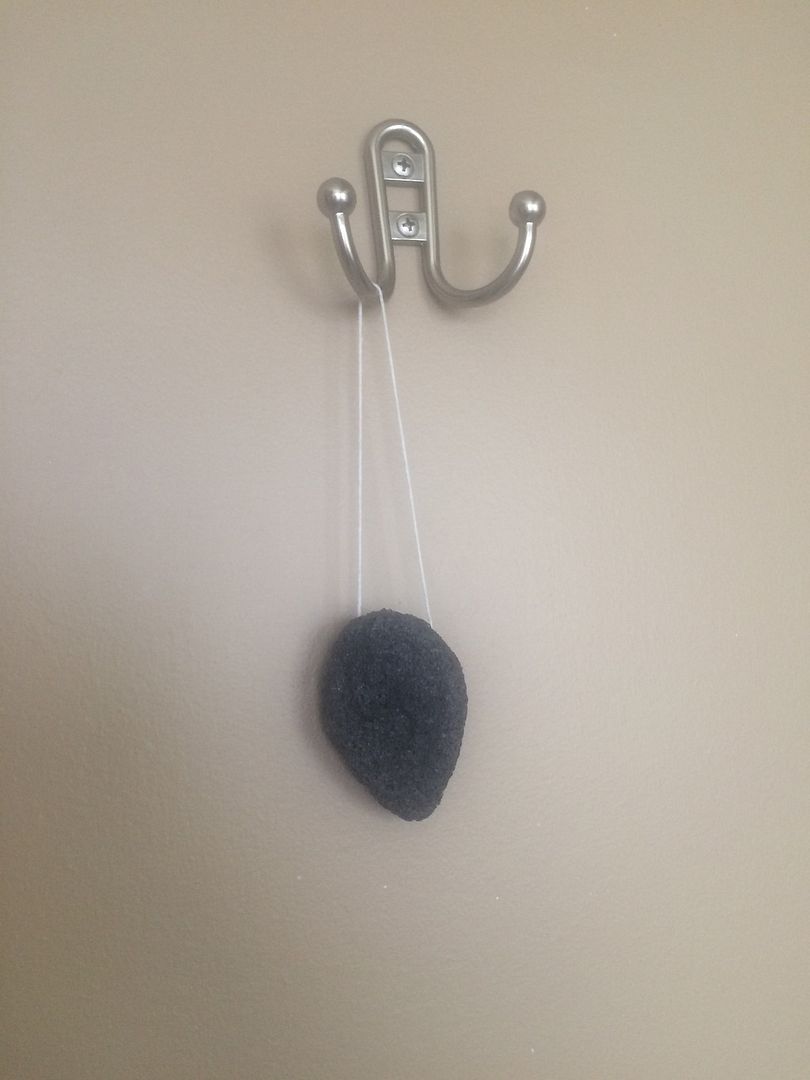 Overall- I'm pleased with this product. I will continue to use it- and most likely will order a new one when this one has met its final day. It does state to replace every 2-3 months but honestly- I'm horrible at remembering to do that with products. I used this for about a month before writing this review (which I'm a bit late posting- oops). I will definitely update later if it does continue to help my face.
This products retails for 10.00 on Amazon. If you have prime there is no shipping fee since it is Prime eligible.
Disclaimer: I received this product in exchange for my unbiased review. All opinions expressed are solely my own.