Lately I've been working on reorganizing our house and also purging a lot of items. One of the biggest problems is what to do with all the batteries I keep finding. It's always hard to tell if they are dead, in need of a recharge or brand new.
So when this Kovot Battery Tester and Organizer came up for review- I jumped at the chance to finally remedy our problem!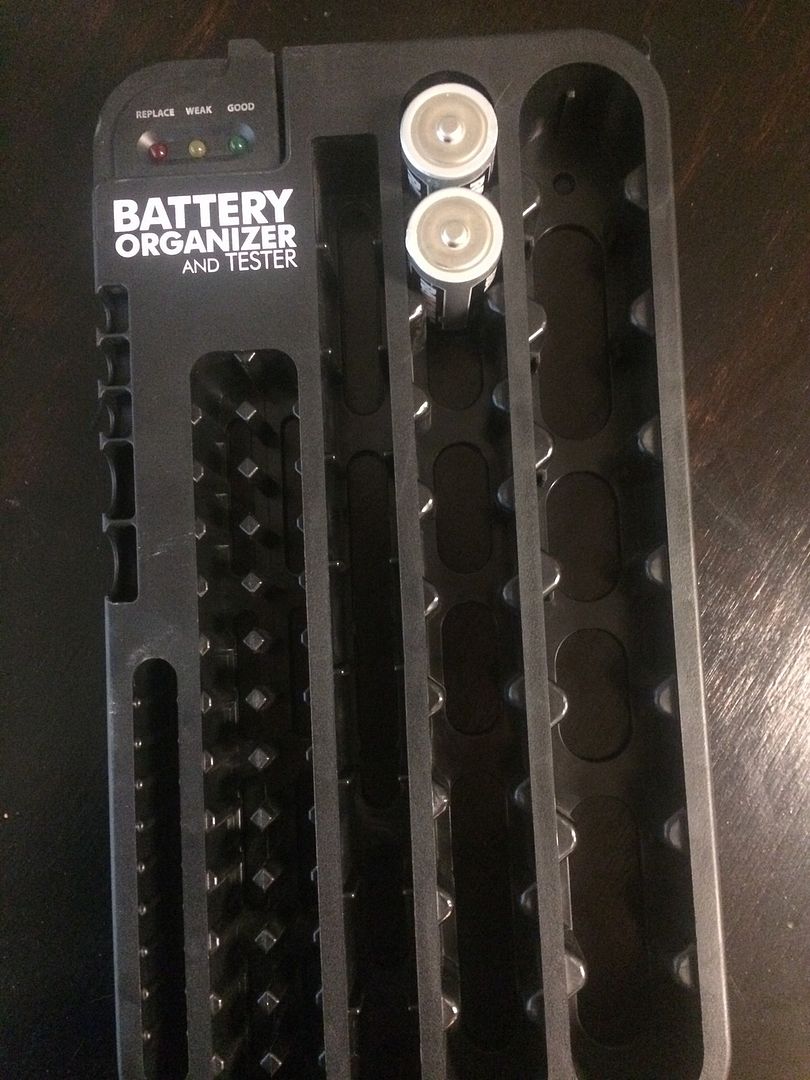 It's very simple looking and easy to use. It can hold A LOT of batteries.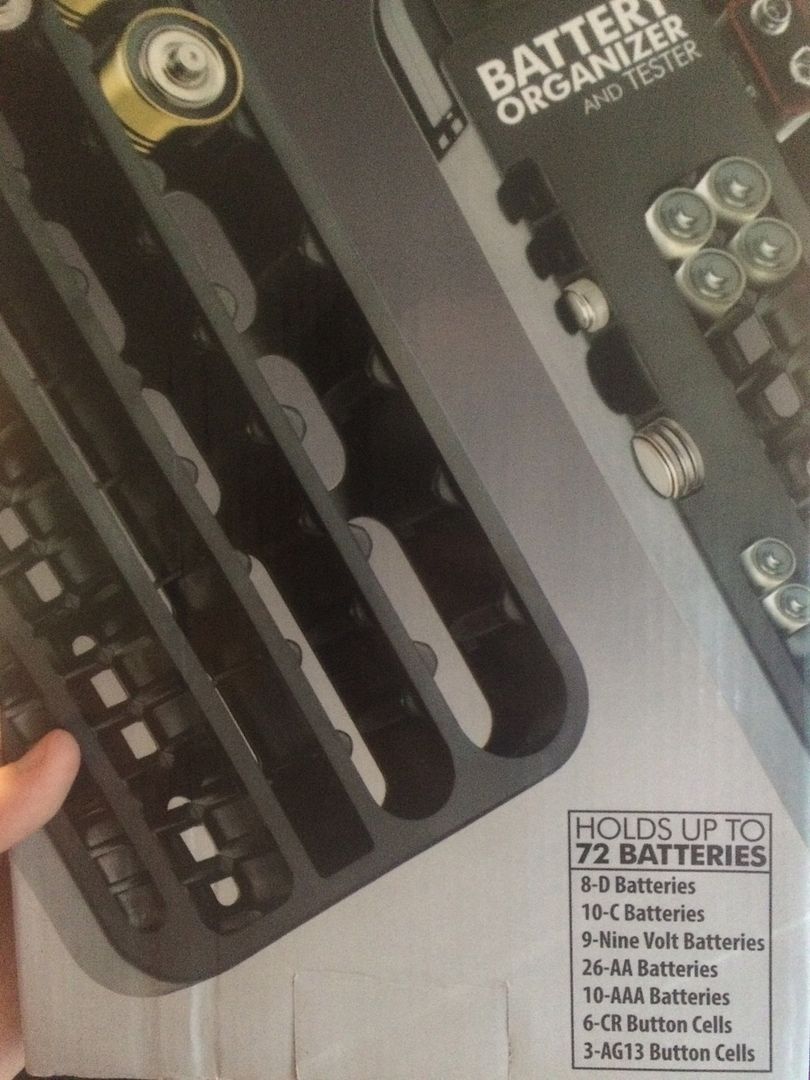 It also comes with a built in and removeable battery tester- you can finally check to see which batteries are dead and can be thrown away and which can be saved!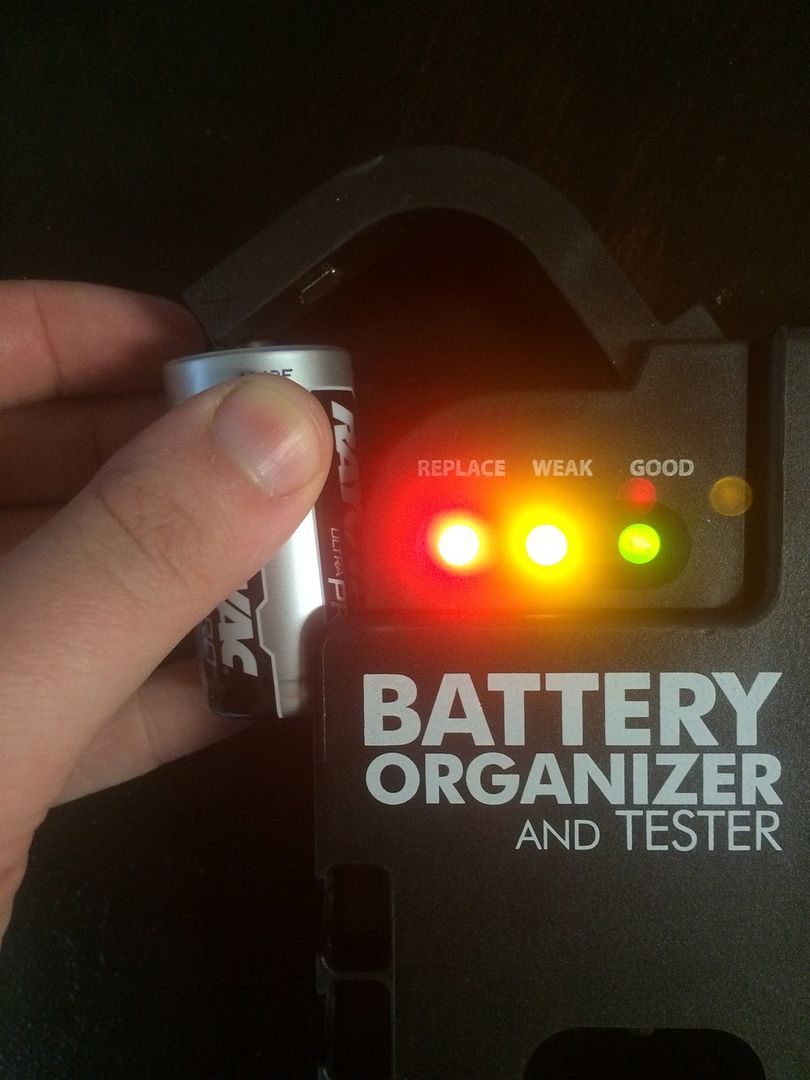 We will definitely be keeping this product around and using it often!
You can find this product here: http://amzn.com/B00ZGSDKLM
Disclaimer: I did receive this product at a discounted price in exchange for my honest, unbiased review. My feelings on this product are my own!