We have a problem in this house- Kora has an obsession with picking at her feet.
She picks at them.
She even chews on her toenails shudders
Needless to say- I've been concerned about her toes getting infected or yucky from the bacteria combination of her saliva and her pre-schooler feet (kids get into crazy messes).
So when an opportunity came up to try a product that could possibly help both of us out in the long run- I jumped at the chance. Especially a product with organic ingredients- because I don't want her chewing on yucky toenails+chemicals.
And yes- I know this habit of hers is gross- we're working on breaking it- so far unsuccessfully.
Enter Oleavine All Natural Therapuetic Soap with Tea Tree Oil and Neem. It is made with organic and natural ingredients- which is something that's very important to me. Now- a word of warning- this has an interesting scent- Tea tree and mint.
This product is created to be a foot and body wash- so while we focused on using it for Kora's feet- it could be used for the whole body.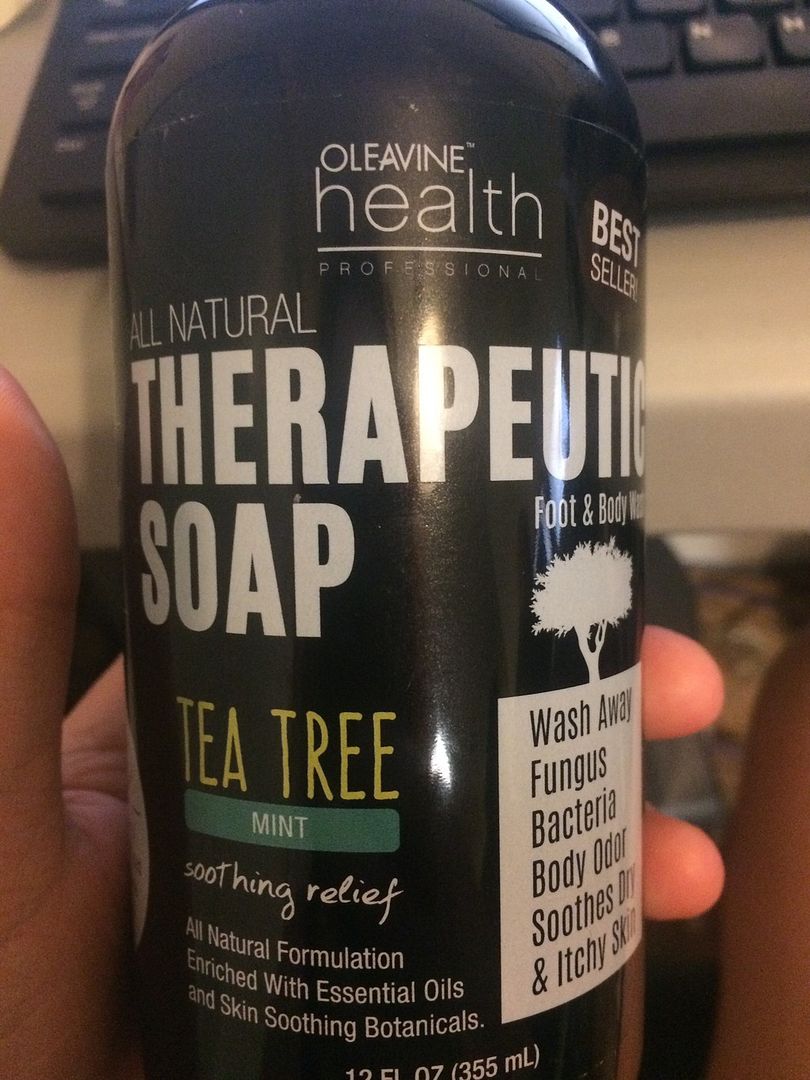 Overall, I think this is something in the long run that will help Kora's feet heal or at least - avoid infection. We're working on stopped the constant picking- but its hard to keep her away from her feet during Florida summer. Perhaps this soap will help stop the picking/chewing of the toe nails (I've kind of wondered if her feet are itchy and she doesn't know how to tell us).
Anyways- if you have issues with toe fungus, bacteria, or any other issue that requires "soothing relief" (the website claims it's good for jock itch and such- no way of telling you if their claims are true on that front lol)
You can find this product here: http://amzn.com/B010FHRA4G
Disclaimer: I received this product in exchange for my honest and unbiased opinion. My opinions on products are always my own and always frank and honest as possible!