Startwrite 6.0 Review & Giveaway!
I am so excited about this post! I love getting to try new products- especially ones that are useful for homeschooling!
I have spent a lot of time in the past few years looking for the perfect handwriting worksheets and programs- however, they never had quite what I wanted.
I'm not experienced enough with programs like Photoshop to create my own worksheets that way. Through Google, I found Startwrite a year or two ago. I didn't take the plunge at that time because I wasn't desperate enough to buy software to create worksheets.
How I wish I had taken the plunge then instead of just recently!!!
The first thing I did once I activated my copy of Startwrite 6.0 was to go to their website and watch some of their videos to familiarize myself with their program. I wanted to get as much out of it as possible. Now- I don't like to make my worksheets too frilly- mainly because I don't want to use too much of my ink on these. However, there are so many ways to fancify your sheets!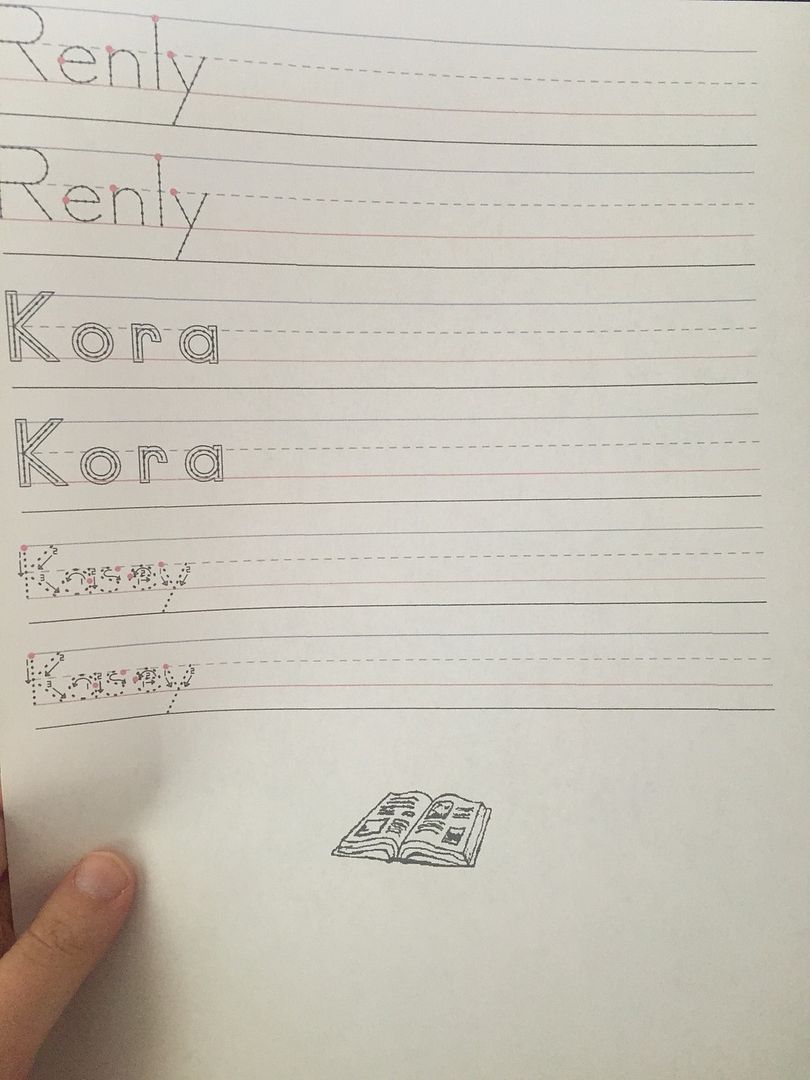 This was my first printed attempt at making my own handwriting worksheet with the software. I tinkered around with the different writing options. The first two lines have the "start dots" that show where to start each letter. I also used the connect dots. I made it a size 60 font .
The next two lines have the connect dots and Letter outline- I believe I made those two a size 54 font.
The last two rows have start dots, and stroke arrows.
I added some nifty clip art that is included with the software- there are MANY options in both black and white and color.
These are the other two I created directly after this one: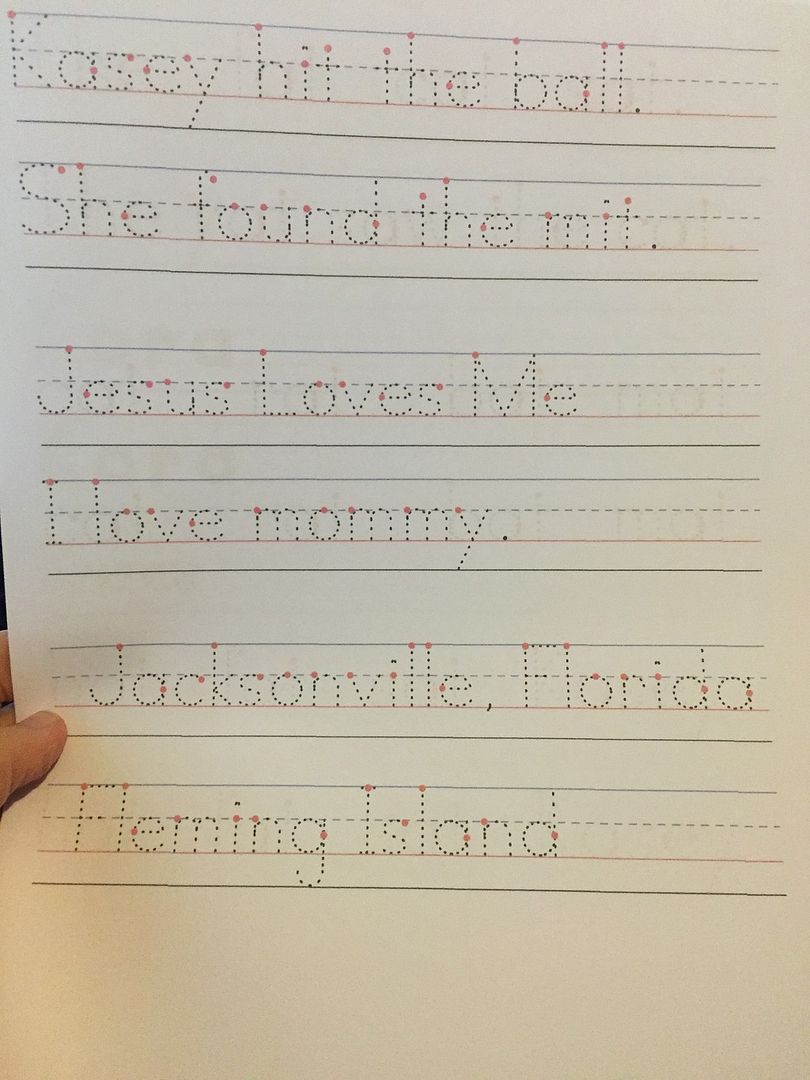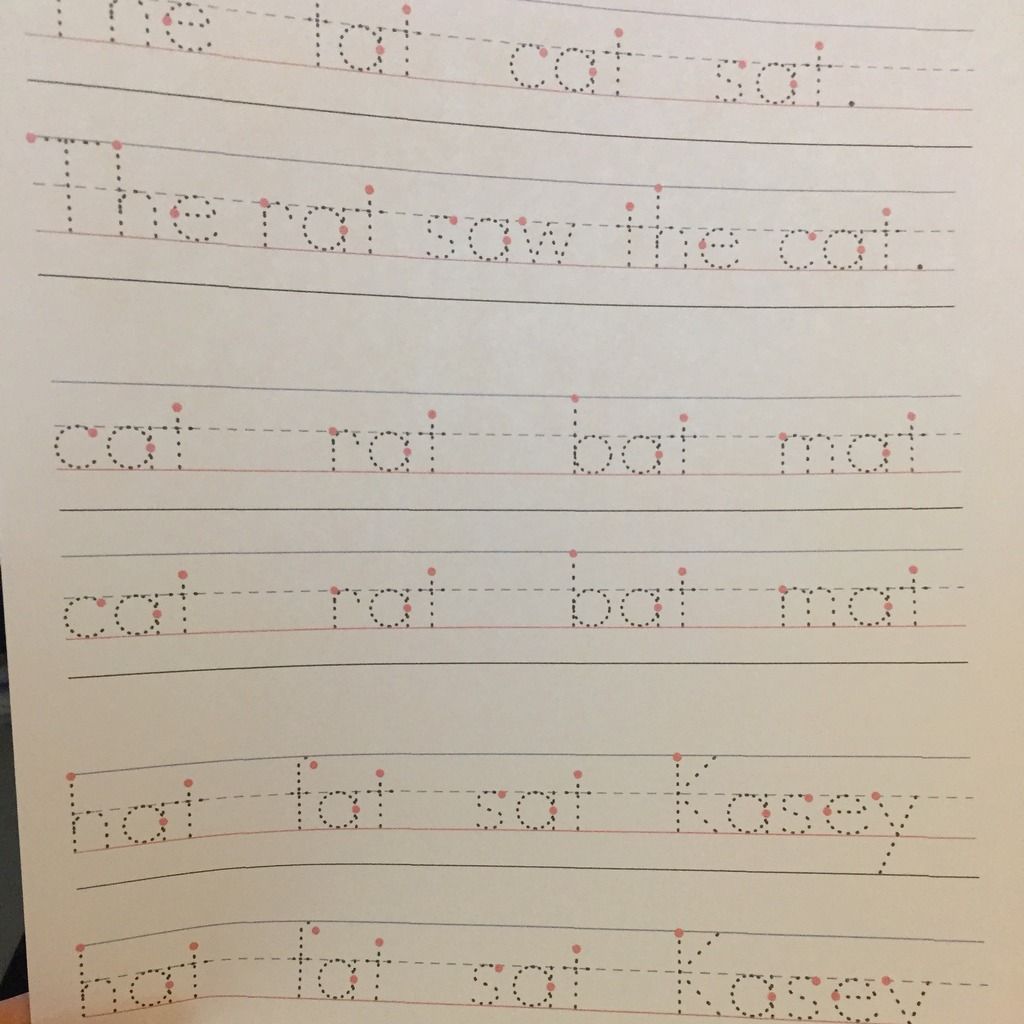 I love that I can choose what size font to use. There is a nifty feature so you can copy rows so if you want several rows with the same thing- its as easy as hitting the copy and paste options.
There are endless opportunities with this software! This is just a small sample of what you can do with this program- and I can foresee myself spending a lot more time making handwriting sheets- especially since Kasey needs extra help in these areas. It's so amazing to be able to cater each sheet to her needs. I also love that this is a lifetime buy- I can use this as long as I want without paying a monthly fee or buying new stuff. Now- if a new version comes out someday with more stuff that's not included in this one I can see myself buying it.
The people at StartWrite are so amazing they currently have a code on their Facebook for 5.00 off of Startwrite: FBK01
They are also letting me give away StartWrite 6.0 to one lucky person! So enter the giveaway below and share with your friends!
Disclaimer: I received this product for free in exchange for my honest and unbiased review.